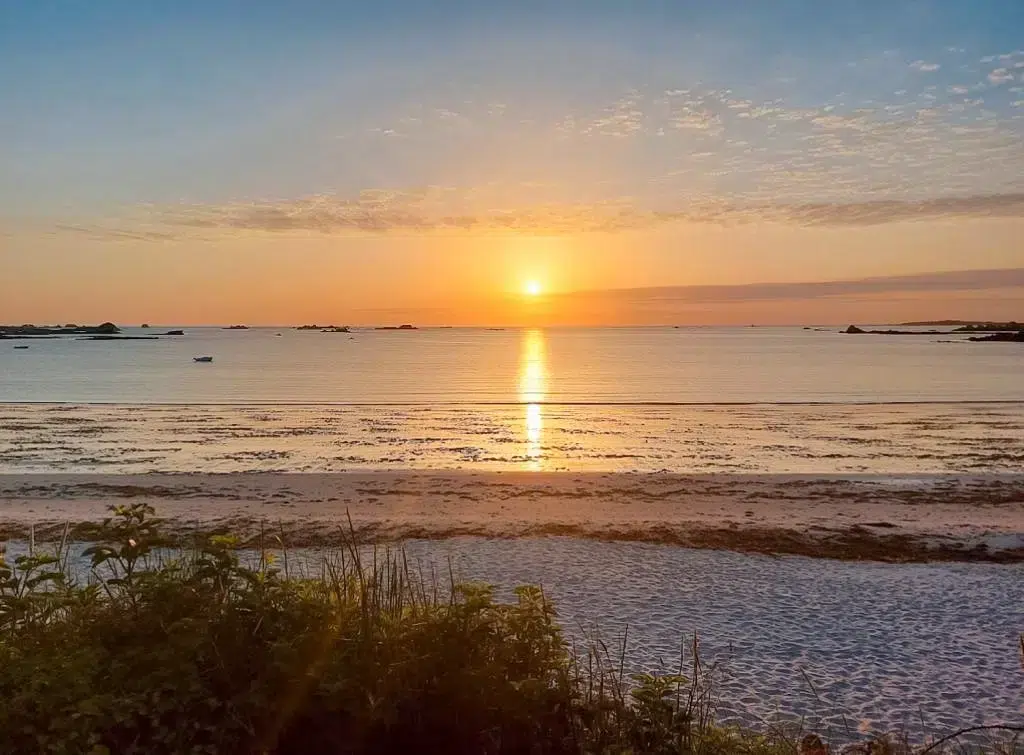 Your stay at Camping Paradis in Finistère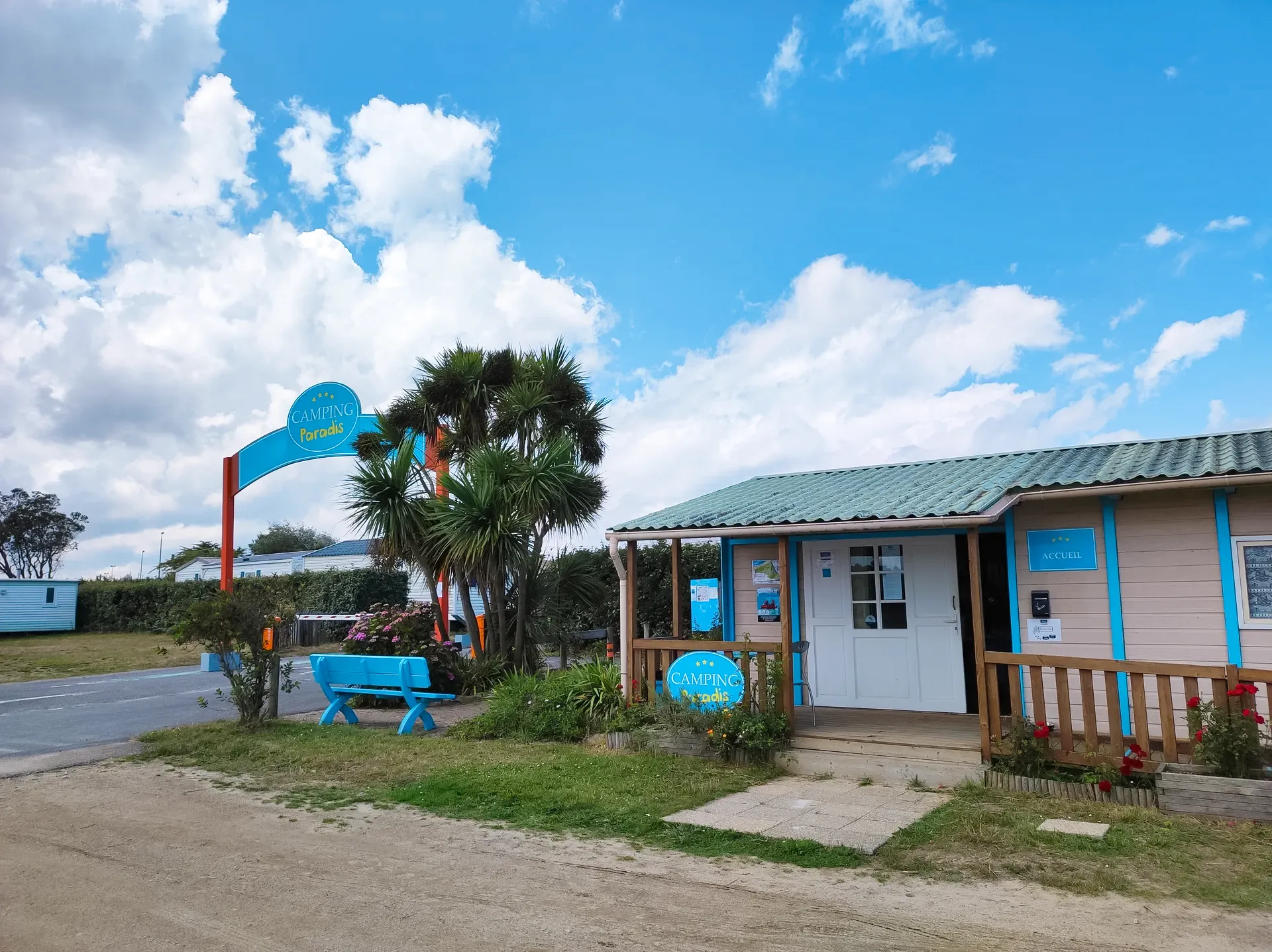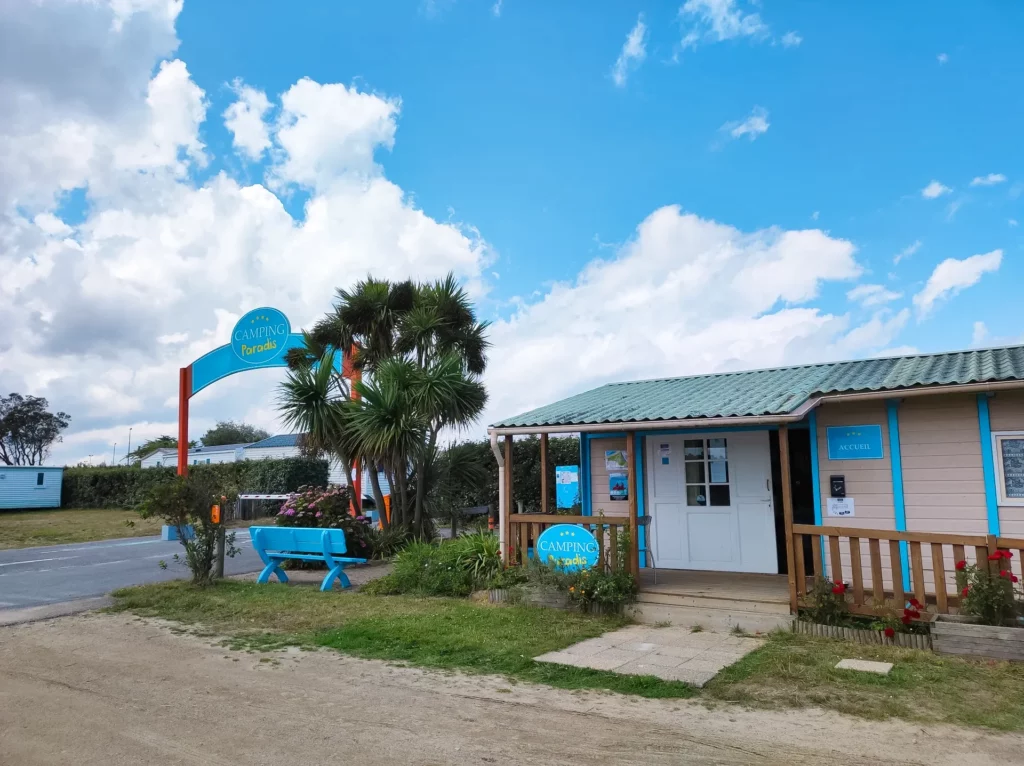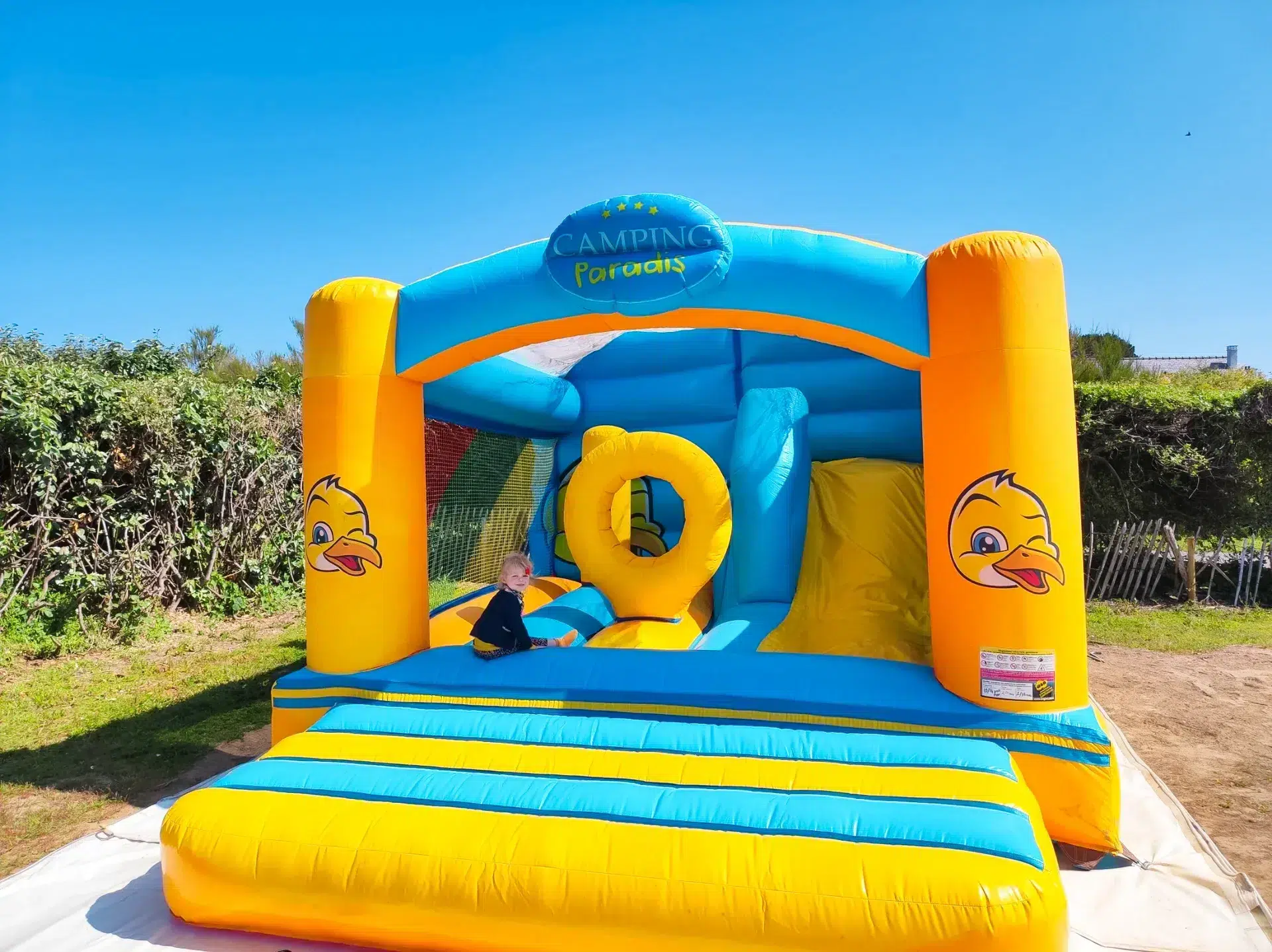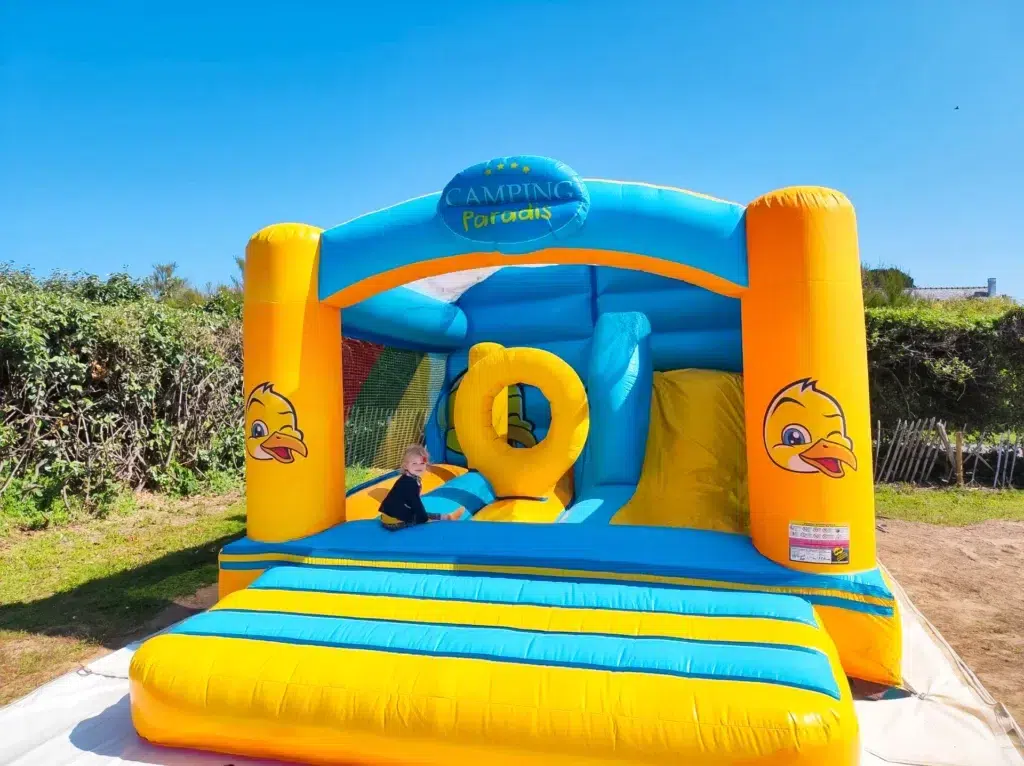 Share unique moments with your family with competitions, interactive games and sports competitions.

Evenings at Camping Paradis are also unforgettable with the famous Fiesta Boom Boom, the unmissable Tour des Stars, karaoke and much more. Make the most of your summer at the Paradis La Pointe de Roscoff campsite!

Camping Paradis with activities for the whole family
Camping Paradis La Pointe de Roscoff is happy to welcome you for charming stays and stopovers that smell of holidays, the sea and Brittany.

Its exceptional natural setting of nearly 4 hectares will allow you to recharge your batteries ideally with family, couple or friends.

Offer an exceptional holiday to the whole family at the Paradis campsite with entertainment in Finistère.

Many fun and interactive activities are planned to keep your children entertained. Our entertainment team offers activities for all ages.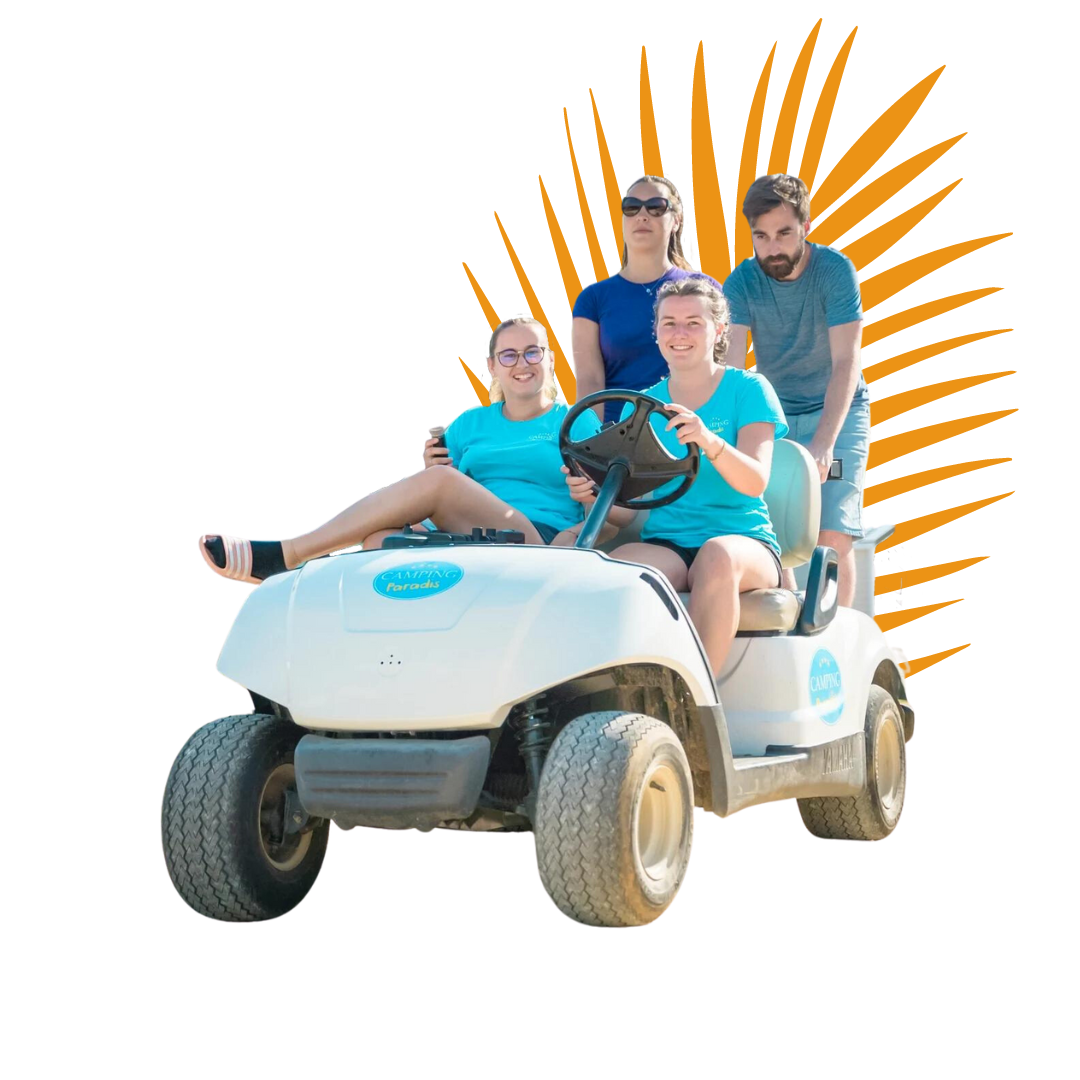 Our labels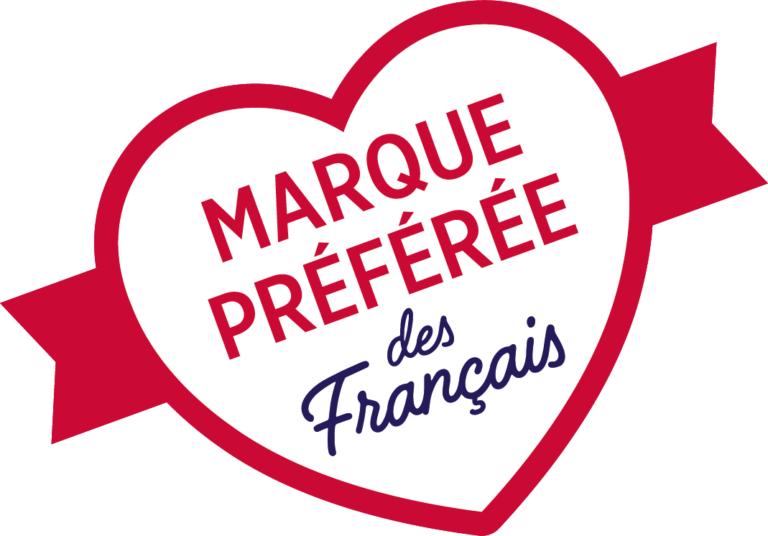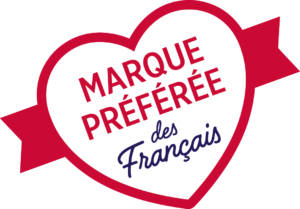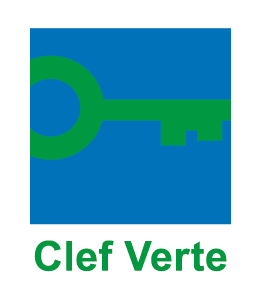 Immerse yourself in the marine world during your stay by the sea
---
Let yourself be enchanted by the beauty of the sea during your stay at the Paradis campsite by the sea in Roscoff . Enjoy stunning views of the ocean and breathe in the fresh sea air to recharge your batteries in peace.
Whether you are looking for water activities, long walks on the beach or simply relaxing moments by the water, our Paradis campsite offers a unique and authentic stay in harmony with the marine environment. Book your stay by the sea now and immerse yourself in the enchanting world of Breton nature.


An unforgettable stay
at Camping Paradis family in Roscoff
---
Spend a memorable holiday at our family-friendly Camping Paradis in Roscoff ! Our team warmly welcomes you and is at your disposal to advise you throughout your stay.
Take advantage of a spacious and wooded plot of 5 hectares to breathe in the fresh air and admire the Breton landscapes. Stay connected with our on-site Wi-Fi service . Book now for an unforgettable experience at Camping Paradis !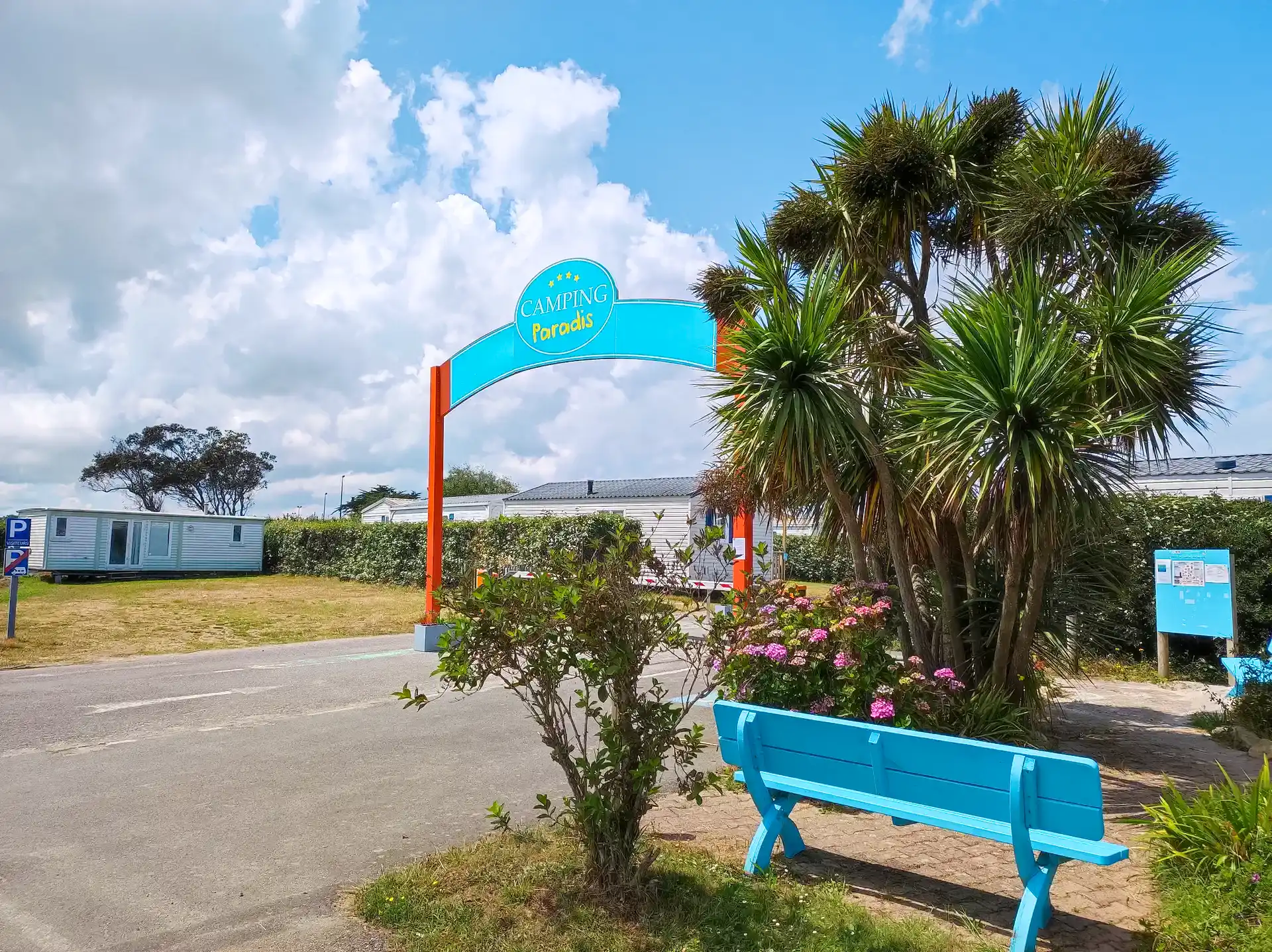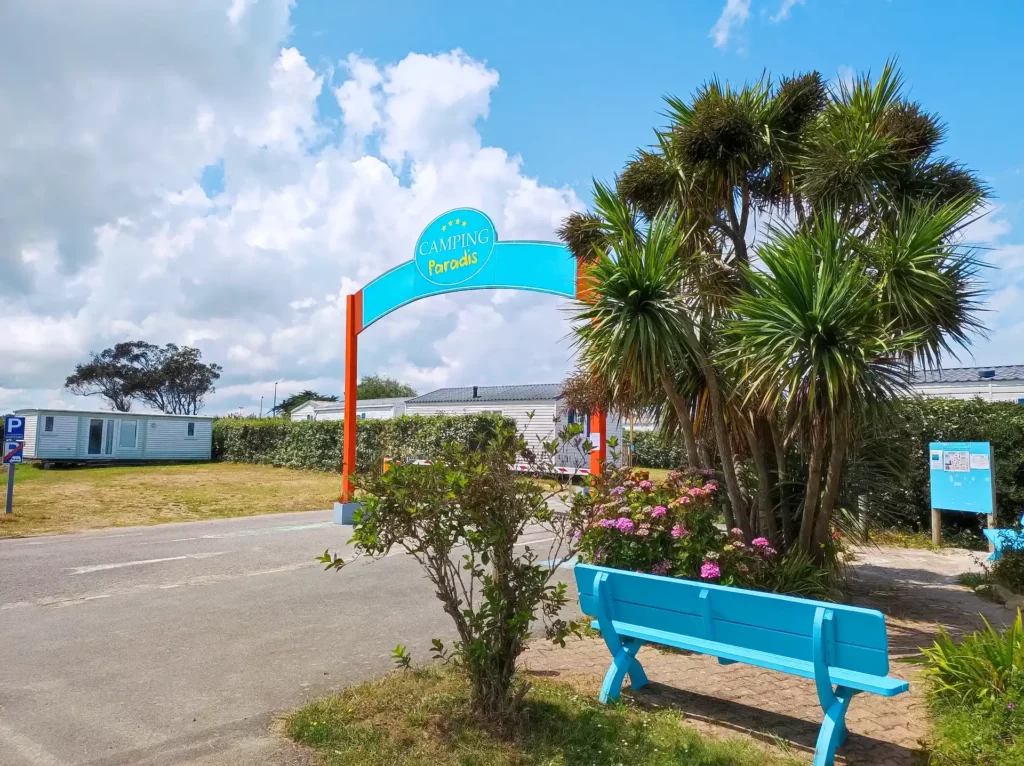 5 Advantages of a Camping Paradis
---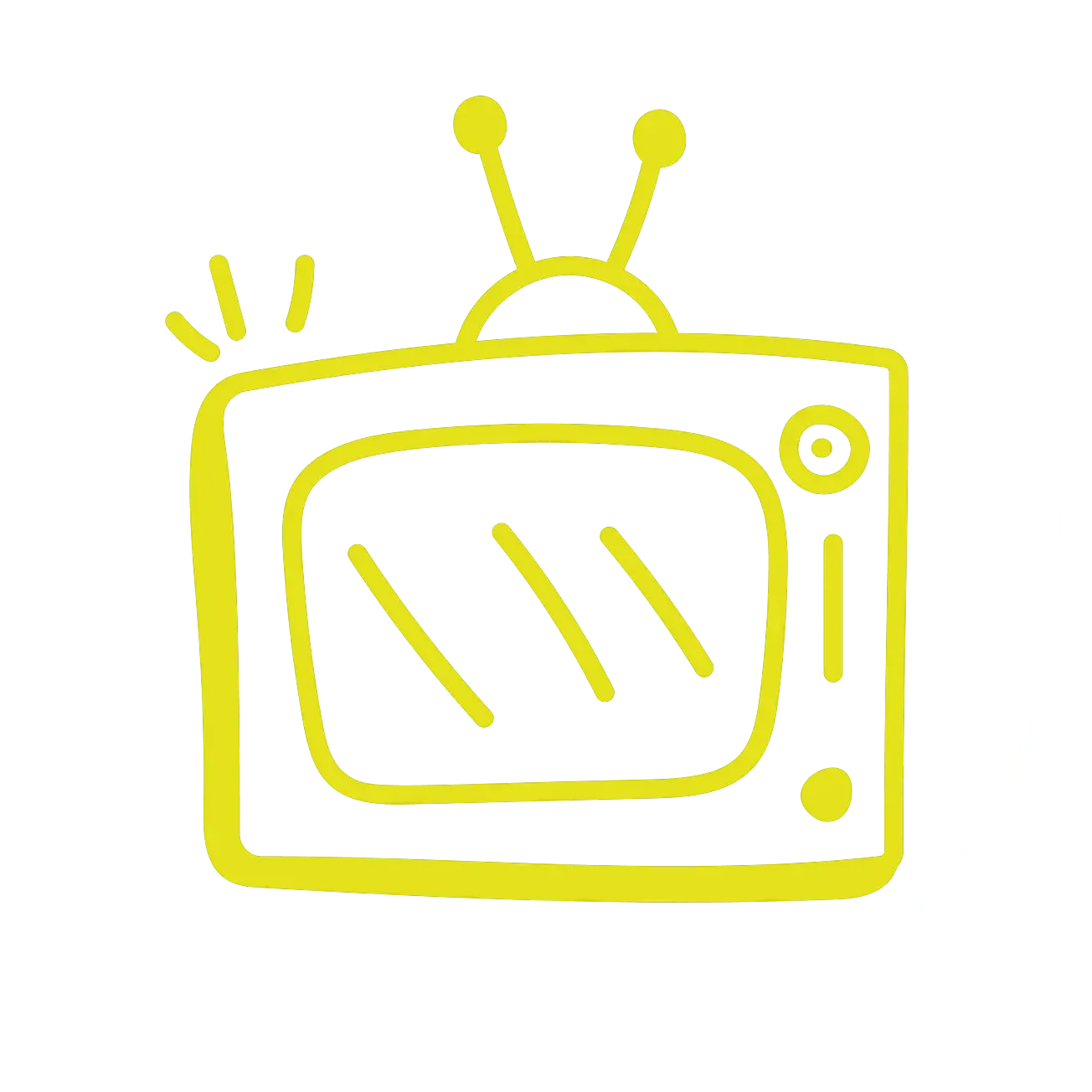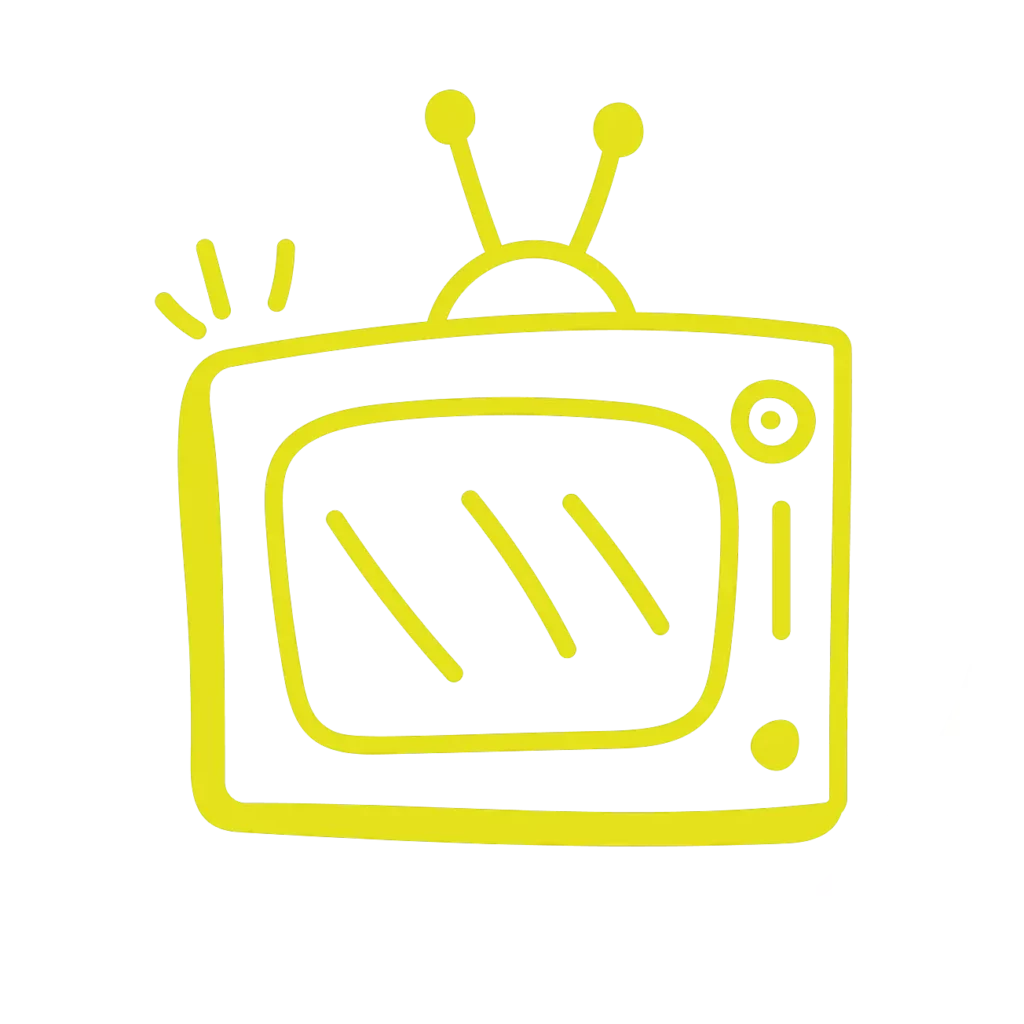 Experience the atmosphere of the Camping Paradis series
Laurent Ournac, the golf cart, the uniforms… it's all there!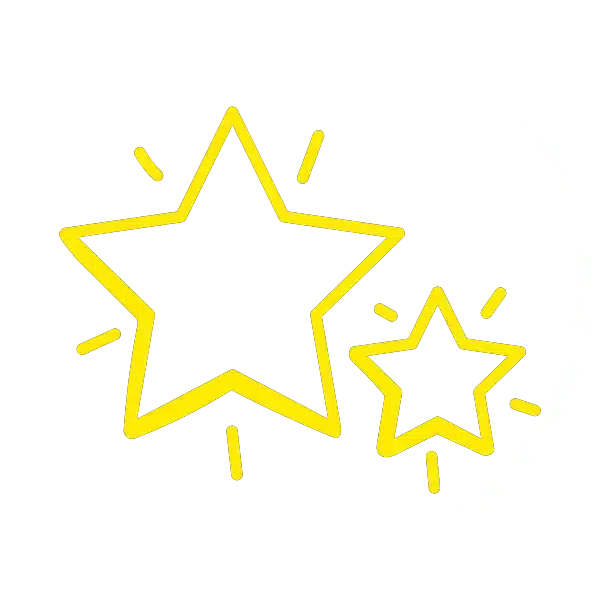 The "Paradis des Stars" Tour
Personalities from the world of music and TV just for you!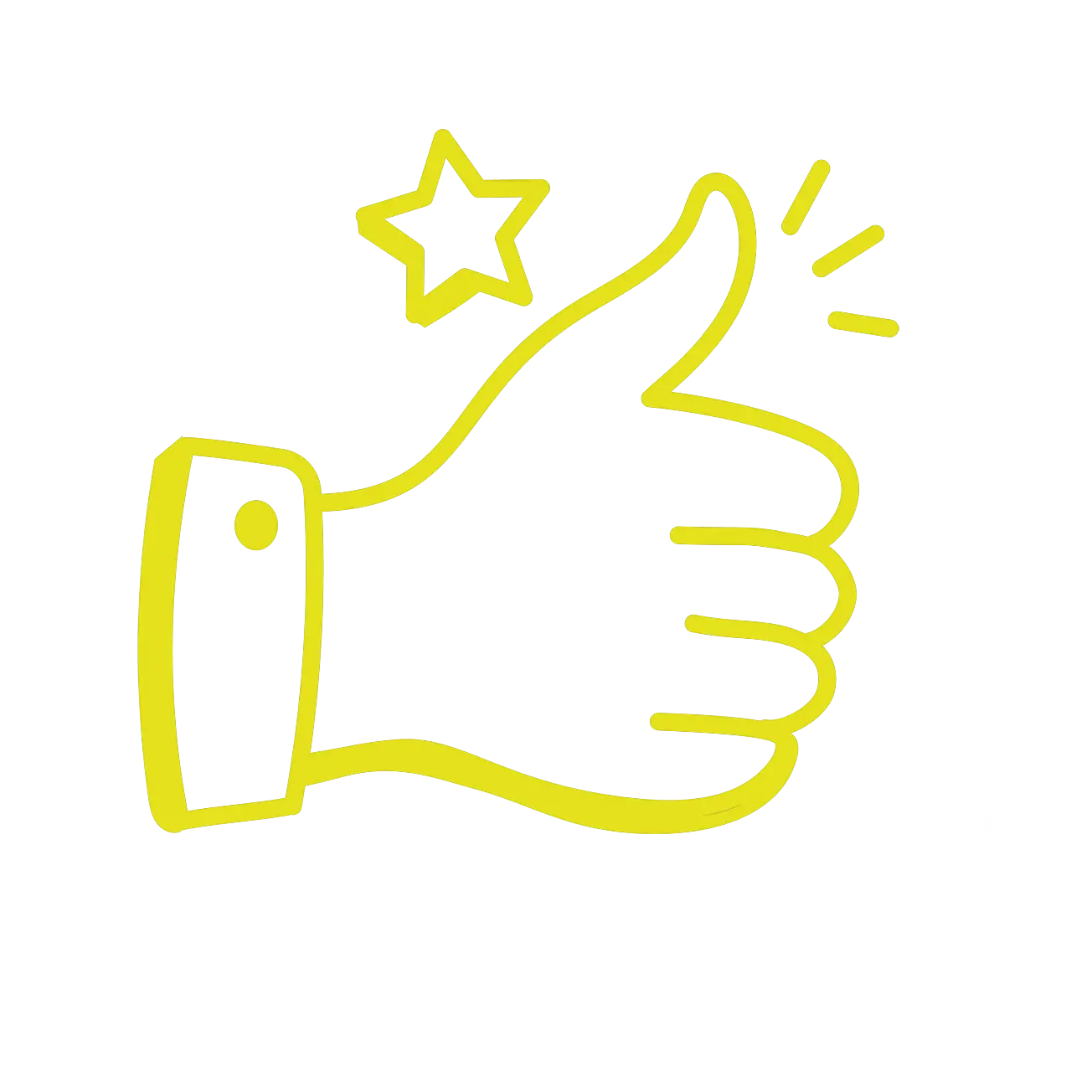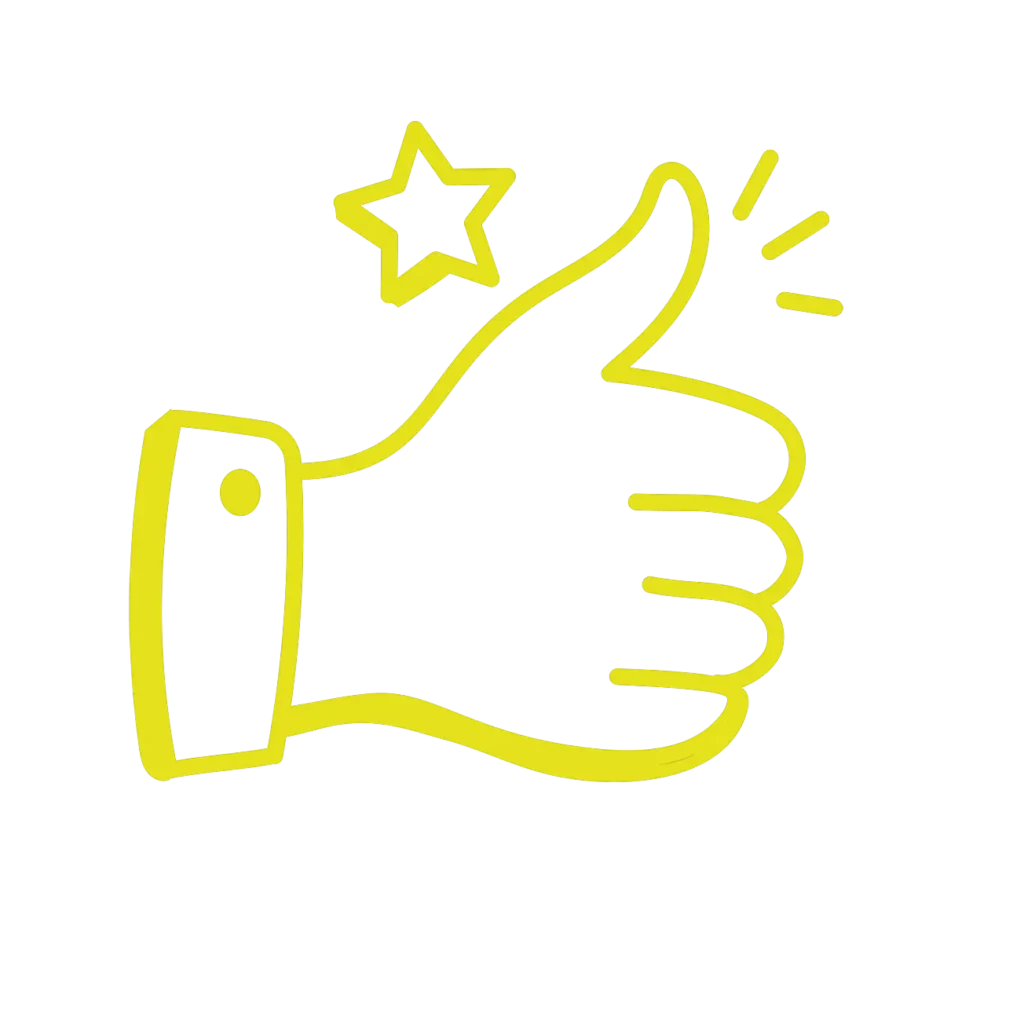 Animations
certified Camping Paradis
For a maximum of fun!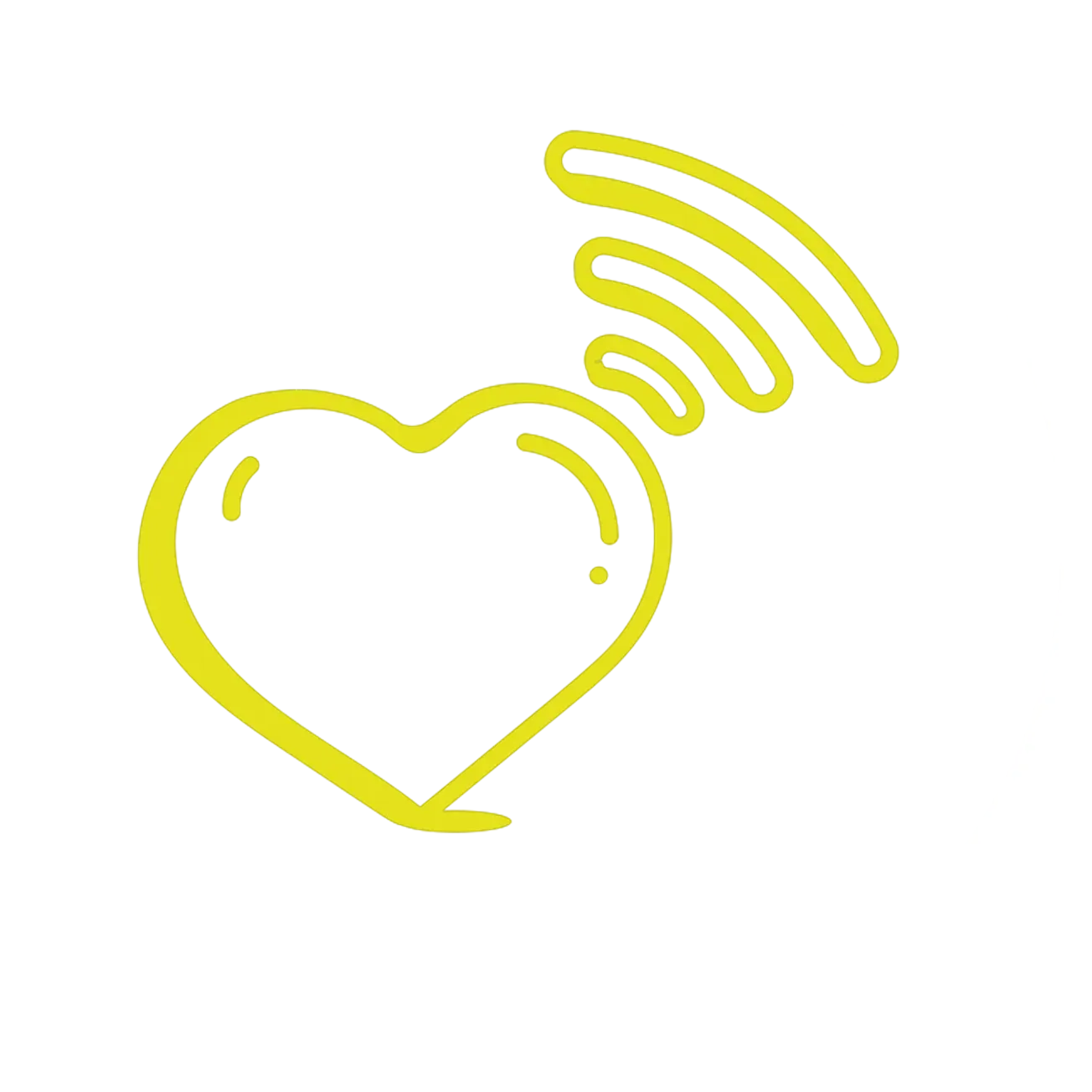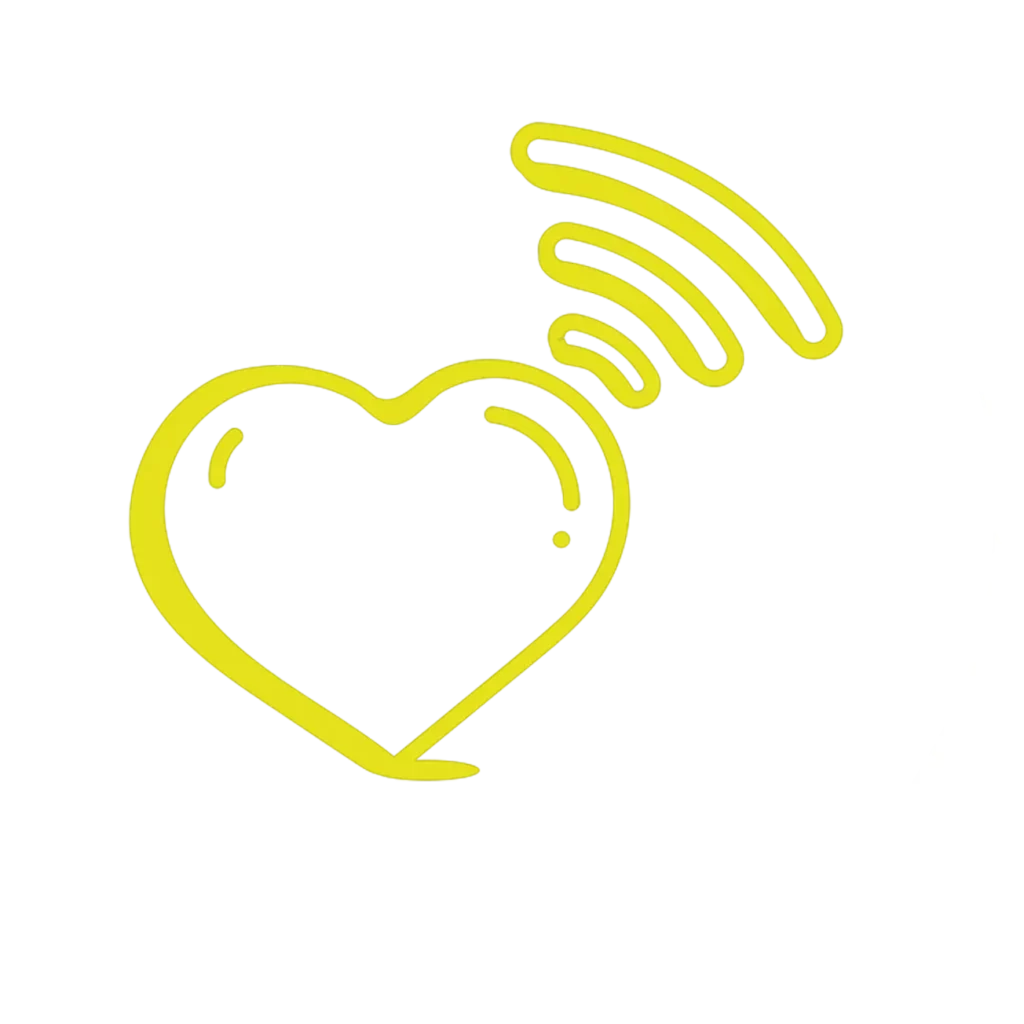 Top quality from the welcome to the accommodation
Which uses the values of the TV series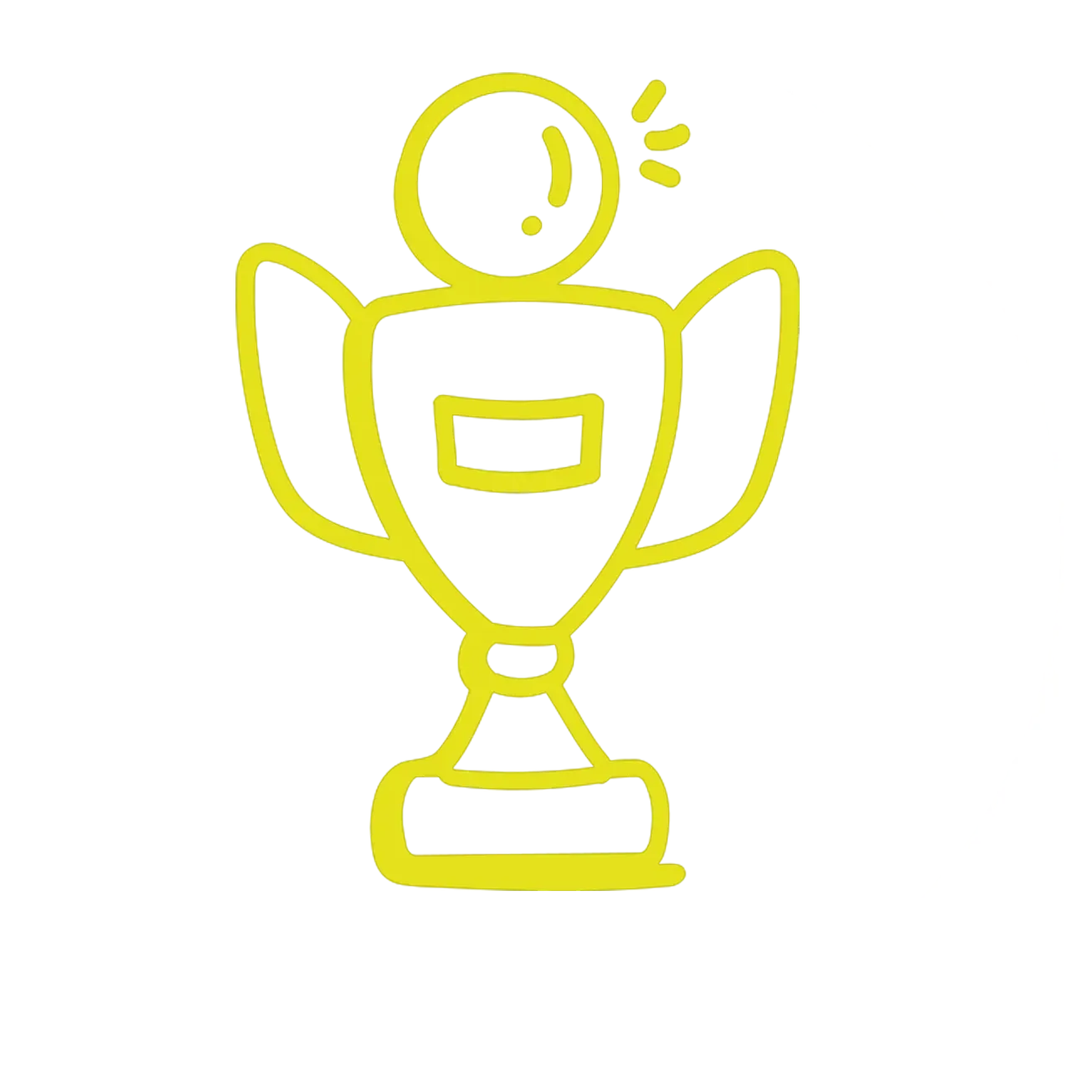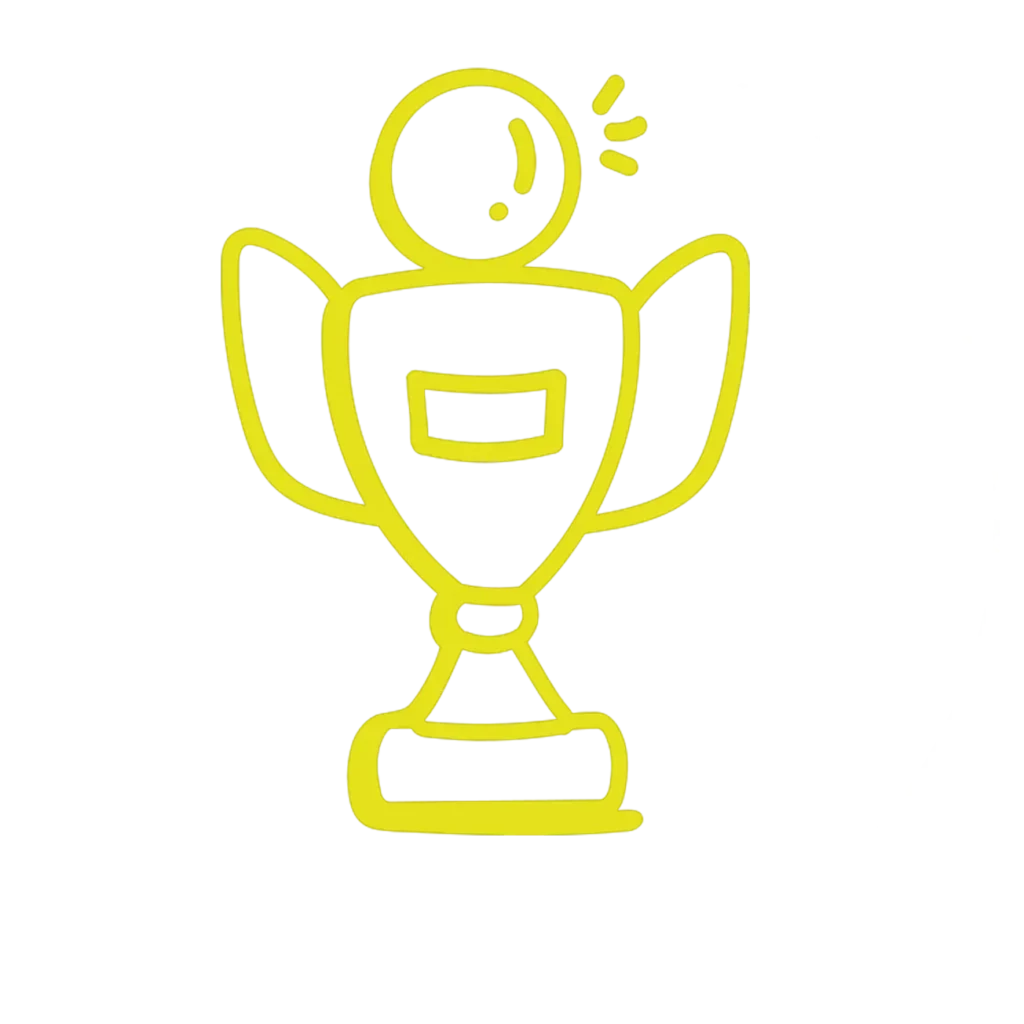 Voted France's favourite camping brand
Since in 2021
Rent your accommodation in Roscoff
---
Our Camping Paradis in Roscoff offers a wide range of accommodation options for your stay.

You can opt for renting a mobile home or a pitch for your tent, caravan or motorhome. With its 179 caravanning pitches in Roscoff and its 33 remarkable accommodations, all perfectly integrated into their natural environment, the Paradis La Pointe de Roscoff campsite will meet your accommodation needs.
Become the owner of an affordable mobile home for relaxing getaways and holidays with family or friends. Choose Camping Paradis la pointe de Roscoff as your second home by becoming the owner of your mobile home and enjoy your weekends and holidays all year round in an exclusive environment: entertainment, conviviality and comfort!
We offer different types of mobile homes to meet your desires and needs, discover the concept and put down your suitcases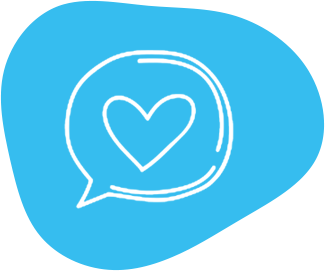 Our clients
What do they think?
---
Top 5 Reviews That Warm Our Hearts
Housed in a chalet, this one is nickel nothing to complain about, perfect location and comfortable.
Magical stay, perfect welcome, amazing team. The Paradis campsite is perfect and 2 steps from the beach just magnificent, the boss wears his heart on his sleeve, kind, dynamic, Morgane the sporty, adorable, overflowing with energy super nice too, Dj BuBu at the top of the top. The snak team, the reception team were all awesome.
Ivon and his team masterfully managed to restore the campsite to good condition for an unforgettable stay.

Thank you so much for this week filled with emotions, encounters and games.
Very well located campsite with direct access to the beach and beautiful sunsets. Well maintained campsite, for impeccable sanitation, hygiene.
The manager is very attentive to these customers, a team at the top friendly, welcoming and smiling.

Congratulations to you don't change anything. I recommend.
I recommend this campsite very quiet. We had a problem with our mobile home and the staff were very responsive and immediately found a solution for us. Direct access to the beach, a very beautiful beach
A beautiful site.

My wife and I had a great week at this campsite.
The hotel team does their best from morning to night, for us it's a real pleasure.

I will be back for sure.
We have just spent a week at the Roscoff campsite and we really enjoyed our stay: the place is magical with direct access to one of the most beautiful beaches in Roscoff, very nice atmosphere between the campers, good welcome and simplicity of the staff and especially the great animators who enchanted our grandchildren! c

Thank you so much for this week filled with emotions, encounters and games.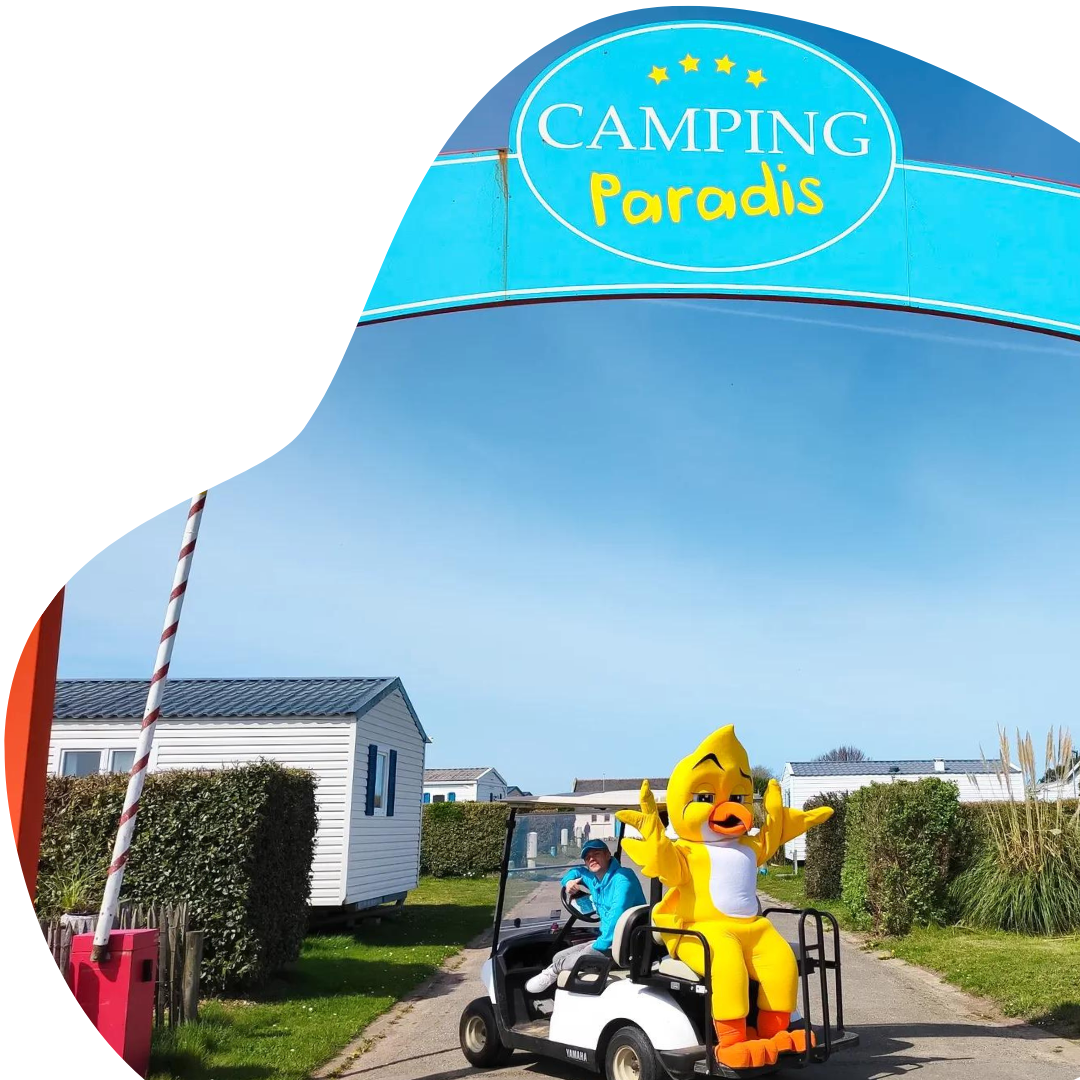 Explore the wonders of Finistère
---
---
Discover North Finistère at Camping Paradis La Pointe de Roscoff: magnificent landscapes and rich heritage are guaranteed nearby. Visit the island of Batz, the cities of Roscoff and Saint-Pol-de-Léon, relax on the beaches of Pouescat.

On the agenda:
Hiking, various water activities , exotic gardens and animal park for families;
Thalassotherapy sessions are available in Roscoff, Plouescat or Plouider;
Immerse yourself in Breton culture with castles, parish enclosures and megaliths.



We offer a variety of activities such as the swimming pool, evening entertainment, sports fields, children's playgrounds and nature walks.
Yes, we accept dogs and cats in our accommodation and pitches for an extra charge of 4€ per day and per pet.
Yes, we have pitches for rent with quality sanitary facilities for your comfort and convenience.
Yes, we offer bike rentals, barbecues and other equipment to enhance your stay.
Yes, you will find shops and supermarkets within a few minutes' drive of the campsite for your daily needs.

News from Camping Paradis La Pointe de Roscoff
---